GDPR Compliance
The app used for assuring the GDPR/LGPD/CCPA-CPRA/VCDPA/APPI/PIPEDA compliance of this site, collects your IP and the email address in order to process the data. For more check
Privacy Policy & Terms of Service
Data Rectification
You can use the link below to update your account data if it is not accurate.
Data Portability
You can use the links below to download all the data we store and use for a better experience in our store.
Access to Personal Data
You can use the link below to request a report which will contain all personal information that we store for you.
Right to be Forgotten
Use this option if you want to remove your personal and other data from our store. Keep in mind that this process will delete your account, so you will no longer be able to access or use it anymore.
The fusion of the French art of living and the Italian Dolce Vita creates a perfect blend: Gallicus
SHARED HISTORY
Let's transport ourselves to the time of the Romans and the Gauls, where the relationship between Italy and France was marked by a complex dance of love and war. Through the centuries, these two great nations have inspired each other with art, culture and innovation. Let's celebrate the beauty of this shared history and celebrate the creative spirit that propels us forward.
BEAUTY IN MOTION
Gallicus is much more than a brand of spirits - it's a tasty blend of Italian and French cultures that has been distilled into a collection of unique and luxurious products that titillate the senses. The moment you lay eyes on a bottle of Gallicus, you are transported to a world of understated elegance and sophistication.
Each bottle is a work of art, carefully created to capture the essence of the Italian and French cultures that inspired the brand. The label's clean lines and bold typography evoke the modern aesthetic of Italian design, while intricate details and decorative embellishments pay homage to the rich history and opulent beauty of French artistry.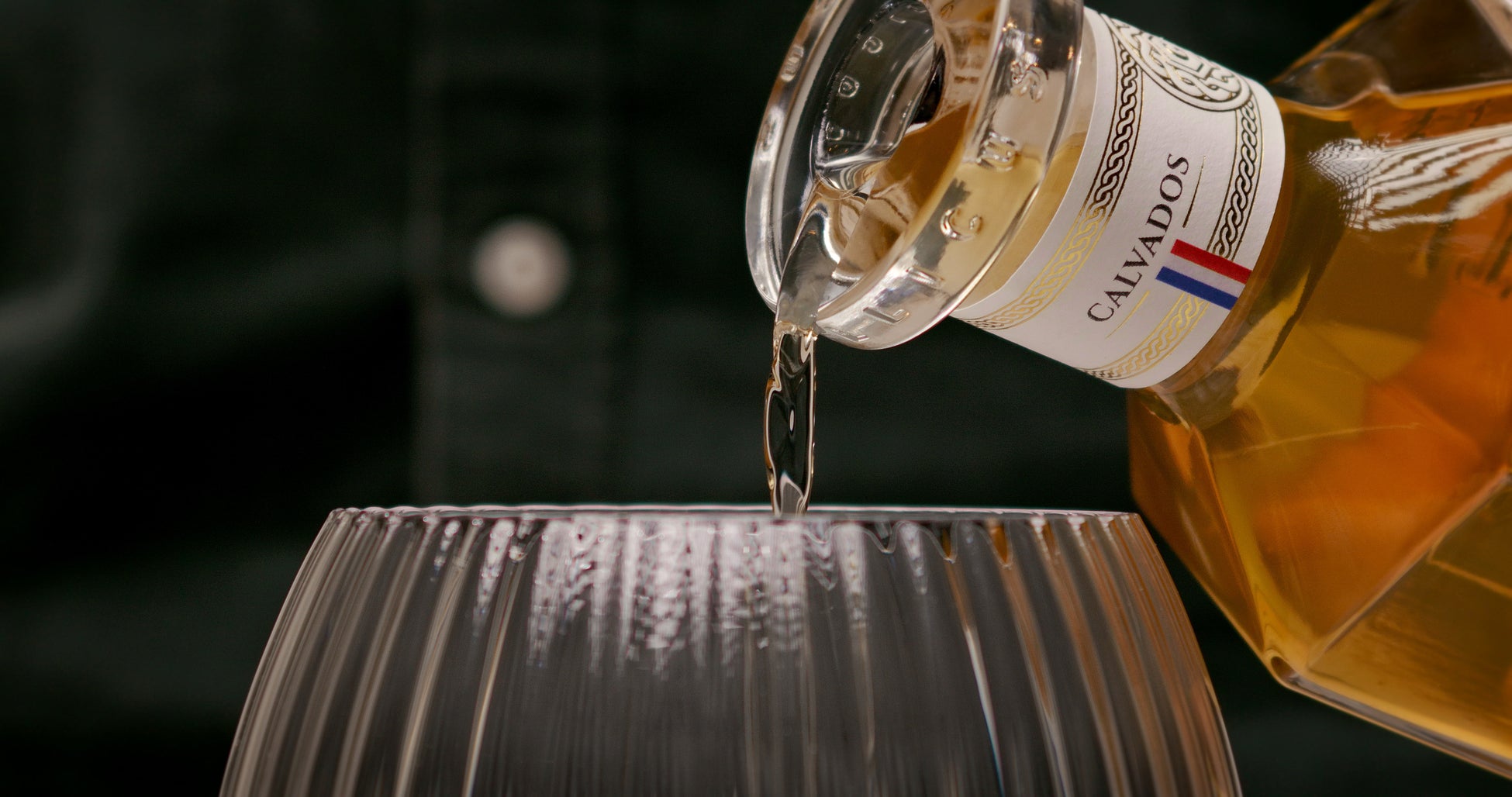 A UNIQUE TASTE
But it's not just the design that sets Gallicus apart - it's the taste. The flavors of these spirits are a harmonious fusion of Italian and French influences, resulting in a unique and unforgettable experience for the palate. Whether you're savoring a smooth, complex whiskey or enjoying the crisp, refreshing notes of a gin, Gallicus spirits are sure to leave a lasting impression.
With every sip, you'll discover new layers of flavor and depth, as Italian and French cultures meld to create something truly special. Gallicus isn't just a spirits brand - it's a celebration of the beauty, history and flavors of two of the world's most captivating cultures, brought together in perfect harmony to create an unparalleled sensory experience.