Calvados &
LIMONCELLO
Regular price
Sale price
€59,90
Unit price
€85,57
per
l
Sale
Find more
Limoncello and Calvados are often served as an aperitif or digestif, chilled or mixed with other drinks. Limoncello is a popular beverage in Italy and worldwide, appreciated for its refreshing and tangy taste. Calvados is known for its fruity and woody flavor, with notes of apple, vanilla, and caramel.
View full details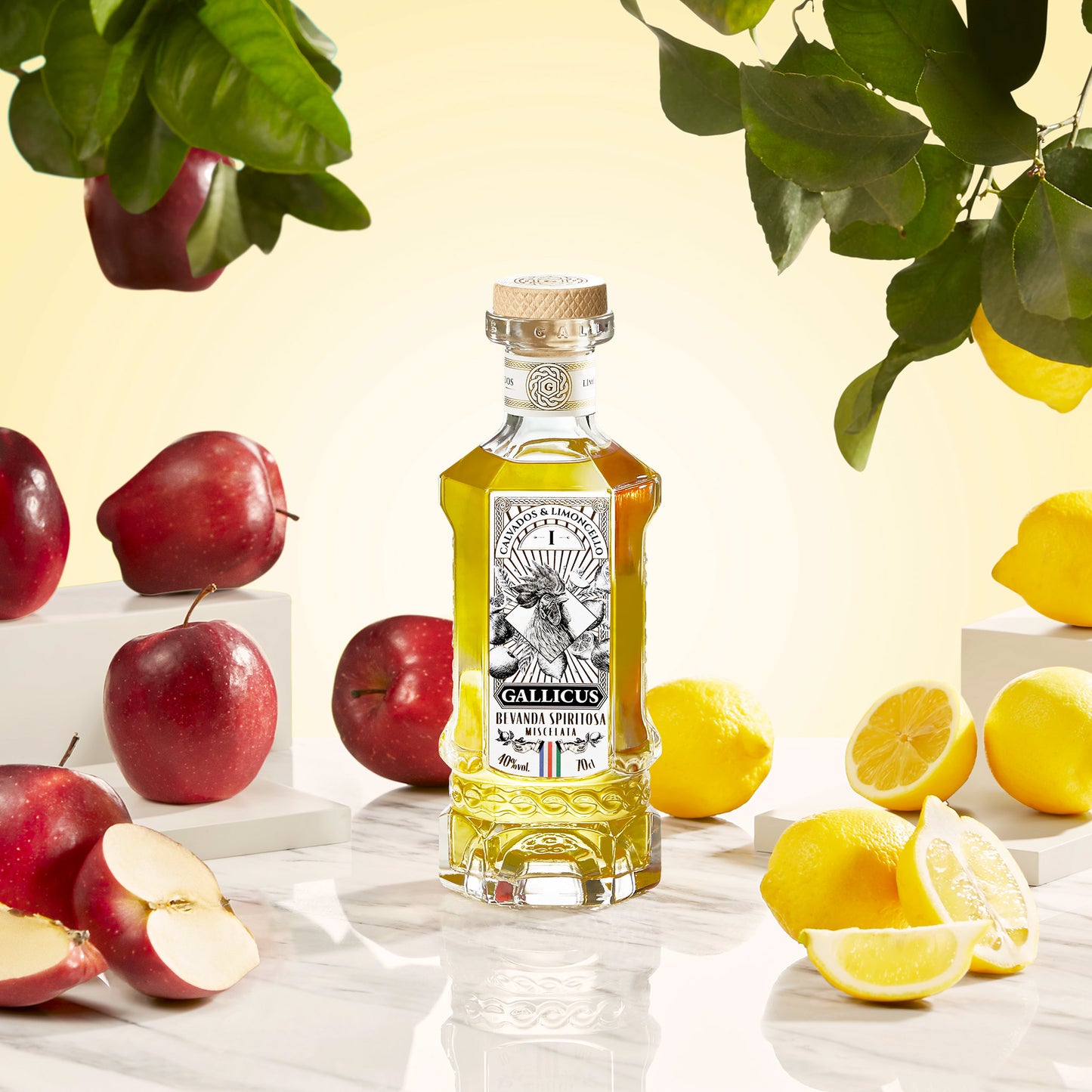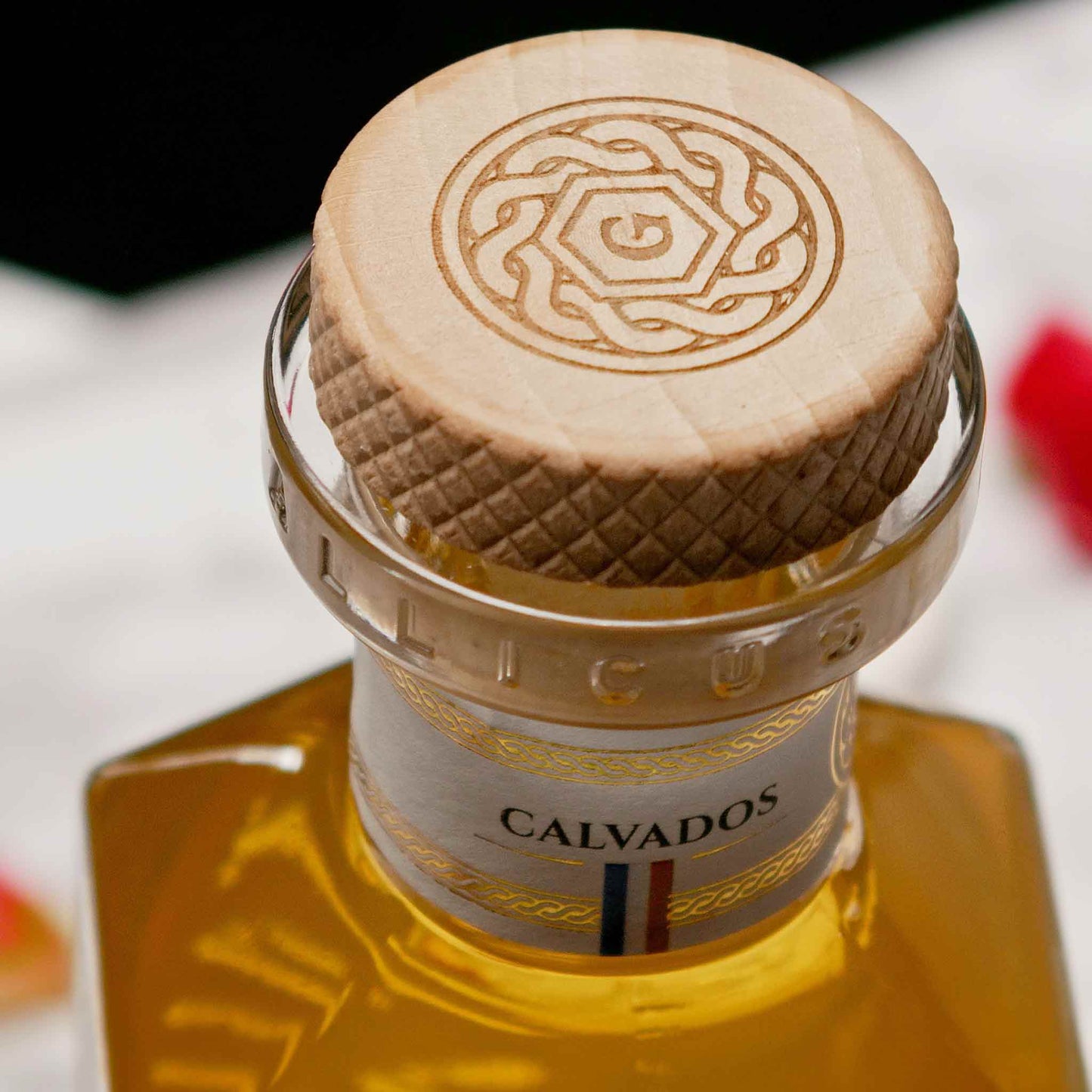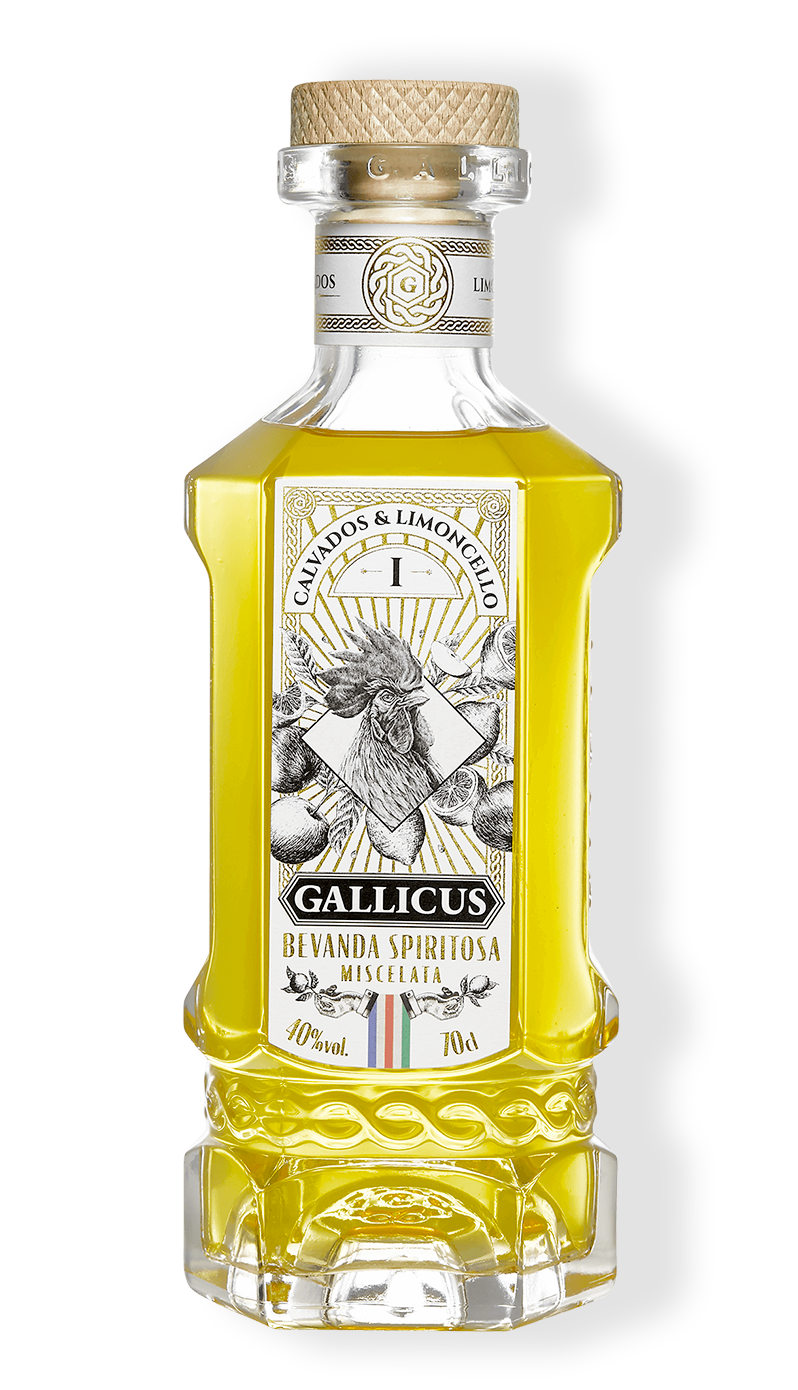 GALLICUS I
For the first time,
the two most famous cultures in the world
come together to amaze and captivate.

Gallicus is a range of hybrid products that mixes
Italian and French cultures perfectly.
Through the taste and identity of the product,
an incredible cross-cultural journey is achieved.

Our goal is to connect heritage, history,
the experience and creativity of France and Italy via
a range of three products.
This is why the products and their packaging have been
created with 100% French and Italian elements.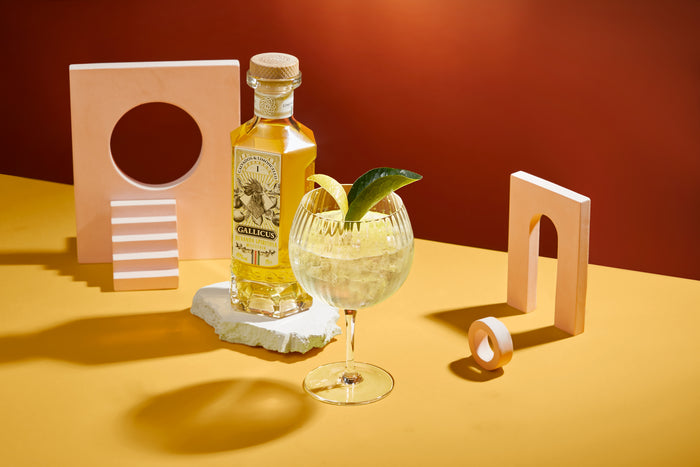 GALLICUS
TONIC
In a large balloon or highball glass filled with ice cubes:
1/3 Gallicus #1 (50mL)
2/3 tonic water (100mL)

Add a zest of yellow lemon.
See all our cocktails
Vous aimeriez également
Regular price

Sale price

€59,90

Unit price

€85,57

per

l

Regular price

Sale price

€54,90

Unit price

€78,43

per

l

Regular price

Sale price

€64,90

Unit price

€92,71

per

l